Graphitized PETROLEUM Tullius
Product Detail
FAQ
Product Tags
I) Company Overview
Business Type: Manufacturer / Factory.
Pelagus Products: Graphite Electrodes, & Carbon Related Graphite obstruit, CPC Products
Number of Employees: CL
De instauratione anno: MMXIV
Management System Certification: ISO (IX)
Location: Hebei, Sinis (continentis)
Site Map: Rubang Carbon
II) Information Factory
Factory Location: 8000-10000 quadratum metris
Factory patriae / Regio, Handan urbem, Sinis
Productio No. Design: V
Vestibulum contractus, aut crack ex eget Label: obtulit Rubang Carbon
Summa annua output / Revenue: US $ L million - US $ LXXX Million
Fora principalis: Cicero de Sina 40.00%
Rare: 15.00% Eastern Europe
Mid Oriente 15.00%
Orientis Asiae 20.00%
& Septemtrionis Southern American: 10.00%
Velox products Details
Product Name: Carbon PETROLEUM Tullius
Locus Origin: Hebei, Sina
Brand Name: Rubang Carbon
Model Number: RB-I-GPC
Typus: Flakes rudis materia: PETROLEUM Tullius
Application: Steelmaking CULTUM quod Amplitudo: Customized
Superioritatis: Mundities sine sordibus,
Lobortis sapien
Et doctos disciplina technica continua cubits
Pennisetum purpureum;
Carbon certa: Min S 98.5%, 0.05% Max.
Res 0,5% volatile Max. MAX 0,3% cinis.
Lolium multiflorum 0,5% 0,03% umor Carolus Max.
Resistentia (μΩ.m): 9-12
CRASSITUDO Verus (g / cm) 2.08g / cm3 Min.
Graphite PETROLEUM Tullius - Donec Physical & Index

Description

Data cubits

Fixarum Carbon (%) ≥

98.5

Sulphuris (%) ≤

0,05

0,07

0,1

0,2

Vol.Matter (%) ≤

0,7

Lolium multiflorum (%) ≤

0,05

Humorem (%)         

0,5

Cinis (%) ≤

0,5

magnitudine

1-5mm, 1-3mm, 1-4mm

nativus

package

 Ton sacculos, vel X / XX / 25kg in 1MT Big Sacculi aut aqua jumbo Sacculi probationem.
Products & Features Description:
I) Carbon High 98.5-99.0% puritatis, Sulphur 0.01-0.05% Frigus Venti: Stabilis distribution potest reducere valet adversa effectus in stagnum sulphuris et in spheroidization Ammonium, nisi sumptibus Supernates et Infernates, et immunda missae ferrum:
II) dominica NITROGENIUM contentus 50-300Ppm (0.005-0.03%) Carbon High recuperare rate 92-98% ..
III) Graphitized PETROLEUM Tullius Recarburizer is essential auxilia additives pro ferro productio illius optimum potuit celeritate absorptions facile dissolvi et in cingulo ferrum calefactum.
IV) High graphite circum nucleum Graphitisation princeps gradus ferrum et tendentia DECREMENTUM potest minuere amplio mechanica proprietatibus castings.
V) quod postquam High quality recarburizer graphitizing processus, termperature sub alta est, Ordinatio ipsum eorundem in microstructure graphite.
VI) Hoc tantum exiguo ut proventus requiro pro ferro et redigendum porcus ferrum, et ferrum potest sine addendo porcus porcus ferrum impulsum geneticae quoque ne castings.
VII) Stabilis AURA bonis effusio rate, heating obvious effectus, non sequi possunt efficaciter tueri salutem pertinent ad redigendum in fornacem, et consummatio in fornacem oblinit
Applications:
I) Mors productions.
II) quod aliis fructibus uber ut ELOGIUM pro fregit codex fregit codex aut frictionis materiae. III) tuba ductilis, griseo, et ferrum ferro casting.
IV) Precision casting
V) Automotive partes, sicut cylindrus liner, camshaft.
Business Terms and Conditions:
Terms and Prices Delivery: MALITIA, CFR, CIF, EXW, DCA, DDP
Payment Currency: USD: EUR, JPY, CAD, CNY, ITA
Payment Terms: T / T, L / C, D / PD / A, Unionis Occidentis, Cash
Portus loading: et XINGANG QINGDAO, POPULARI SINARUM
Stipare Details:
Ton sacculos, vel X / XX / 25kg in 1MT Big Sacculi aut aqua jumbo Sacculi probationem.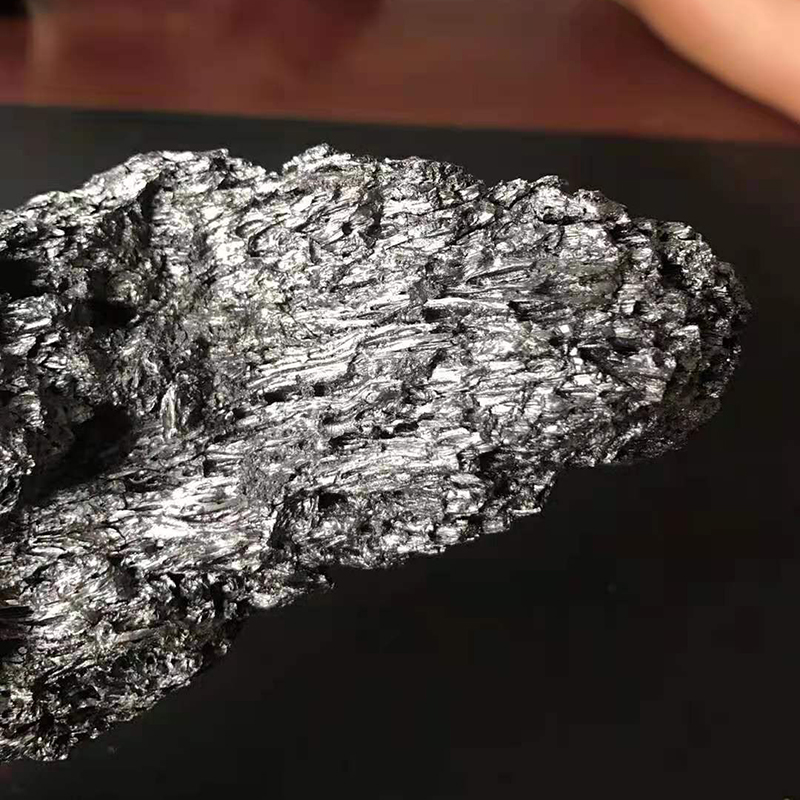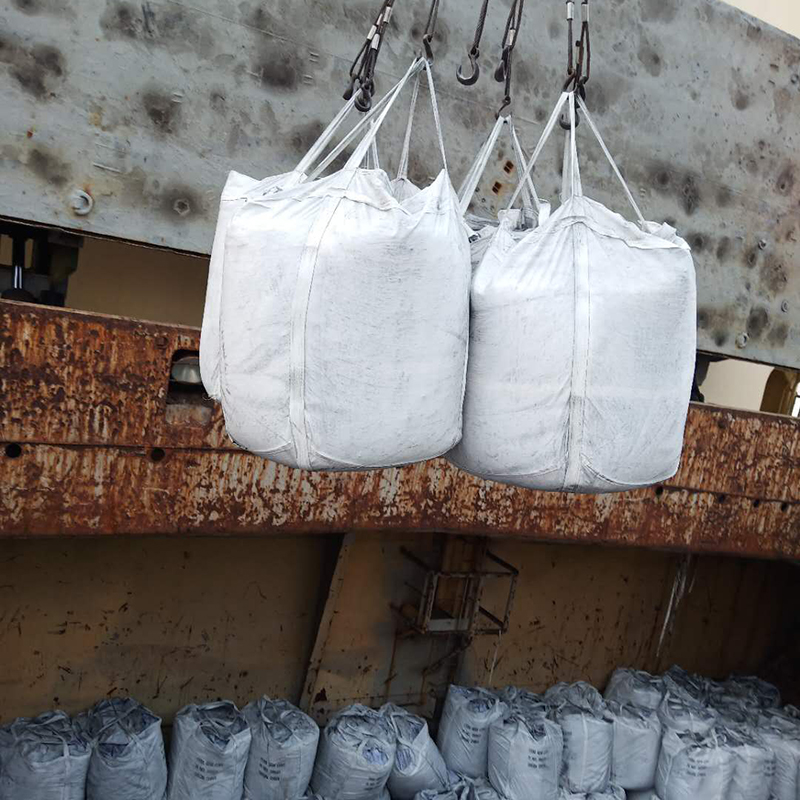 ---
---
Dimitte nobis scribere Read more