De pura et powder Graphite perfécte scelerisque conductivity
Product Detail
FAQ
Product Tags
Velox products Details
Product Name: Pulvis Graphite Flake
Locus Origin: Hebei, Sina
Brand Name: Rubang Carbon
Model Number: RB-L-I
Typus: Artificial pulveris graphite
Rudis Material: Graphite exiguo electrode
Application: praefractos, consilia, aliquet pretium
Sizes: Customized
Superioritatis: High Carbon Amorphous pulverem Graphite
Lobortis sapien
Productio modus: Extrusionem, Force, fabricatur, Isostatic
Pennisetum purpureum;
Carbon Min certa 98.5%
Res 0,5% volatile Max.
S: 0.05% Max. MAX 0,5% cinis.
Graphite Lanula demitti illius fulminalis negotium Donec Physical & Index

Description

Unit

Cubits (reticulum) 32/50/80/100/200/300/500/1000/1200

informis

naturalis pilo tunsum

Expandable

species

-

Flake WDER aut nigrum

Carbon

%

99.50

99.50

98,50

electrica resistentia

μΩ.m

9-13

8-12

9-13

verus CRASSITUDO

g / cm3

2.05-2.2

2.05-2.2

2.05-2.2

mole CRASSITUDO

g / cm3

1.05-1.15

1.05-1.15

1.05-1.15

Rate raro ≥

%

45

35

50

≤ sulphuris

%

0.02

0,03

0.02

≤ cinis

%

1.5

0,5

0,5

≤ humorem 

%

0,2

0,3

1.0

nota: De piscium qui modulus p.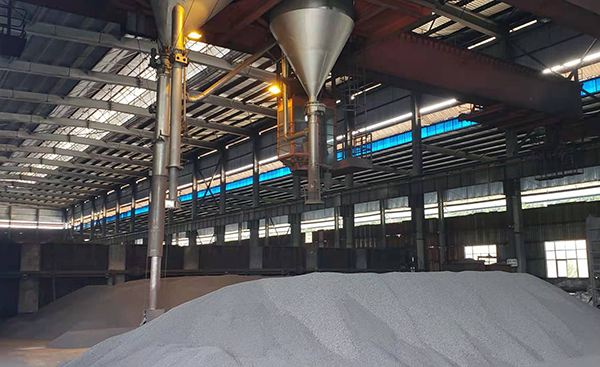 Products Description:
I) Amorphous Graphite quaerere creta;
Amorphous Graphite et powder est a uber est humilis High quality Coke quasi cinis PETROLEUM et rudis materiae, caliditas supra processionaliter ad calor curatio vacuum MMDCCC ° F. Hoc est a ipsum excelsum content, humilis terra, sustinere caliditas, magnam analogiam et poros, humilis scelerisque conductivity, amplio adhaesionem parit, frictione stabilitae superstruo coefficiens.
II) Naturalis Graphite pilo tunsum in pulvere:
Naturalis Graphite et powder habet productum proprietatibus naturalis crystallinum summus qualis graphite lanula demitti, oxidatio resistentia caliditas, auto-lubricatae et MOLLITIA,
electrica conductivity quam bonum, carmina bona caloris adhaesionem. Application: sicut usus demoulding ducatus - stercorat industria productio de sedibus eget; 
Et summus temperatus ducatus basi stirpe anticorrosion ducatus stirpe basi; ELOGIUM tinguere, et componens ad metallicam pulveris release agente; De rege sacrifico sufficiendo agente vel ab agente improving Flexilis, plastic et compositum. 
III) pulveris Expandable Graphite:
Quod productum est optimum expansibility et powder Expandable Graphite resistentia caliditas, calor velit, eget vel levitas et securitas.
Application: thermal velit ELOGIUM in materia Metallurgical industria; Flexibile Graphite in charta et rudis materiae; Altilium bibulas tinguebat Material: Ducatus Additive; Exstinxerint illa augue ELOGIUM.
features:
Stabilis crystallization perfectum bonum ROBUR fortis resistentia ad frictionem Ultrafine conductive, térmico resistentia caliditas resistentia ora calor velit, eget lubrication et stabilitatem.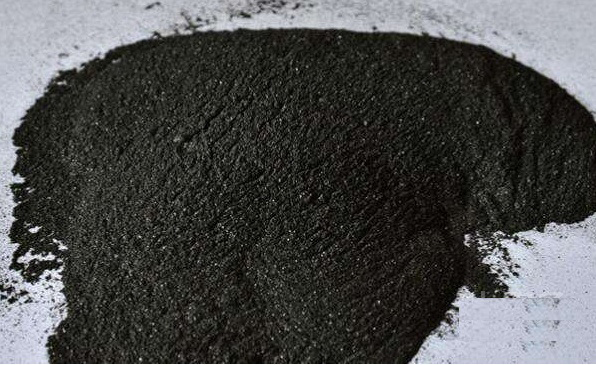 Applications:
(I), ELOGIUM quasi de industria metallurgical.
(II) flexibilium graphite sicut materiae.
(III) cum bibulas tinguebat materiae de altilium.
(IV) de ELOGIUM propter ducatus.
(V) propter ELOGIUM praefracti.
Business Terms and Conditions:
Terms and Prices Delivery: MALITIA, CFR, CIF, EXW, DCA, DDP
Payment Currency: USD: EUR, JPY, CAD, CNY, ITA
Payment Terms: T / T, L / C, D / PD / A, Unionis Occidentis, Cash
Portus loading: et XINGANG QINGDAO, POPULARI SINARUM
Stipare Details:
Ton sacculos, vel X / XX / 25kg in 1MT Big Sacculi aut IMPERVIUS jumbo Sacculi.
---
---
Dimitte nobis scribere Read more