UHP Graphite Electrode in medium fornacis quasi Arc. Dia.450-500mm (Unciæ; XVIII "- XX")
Product Detail
FAQ
Product Tags
Velox products Details
Product Name: UHP Romani Graphite Electrode
Locus Origin: Hebei, Sina
Brand Name: Rubang Carbon
Model Number: RB-II-UHP
Typus: Graphite Electrode
Papilla: 3TPI / 4TPI / 4TPIL
Rudis Material: Examen PETROLEUM Tullius
Application: est autem EAF ipsi LF vel facere vel Mors Mors Smelting
Longitudo: 2400mm MDCCC ~
Superioritatis: Rate Maximum Consummatio
Lobortis sapien
Gradus, RP (Medium instantiarum potestatis)
Pennisetum purpureum;
Carbon XCIX% min 0.2% Insecta certa res Max. MAX 0,2% cinis.
Res physicae;
Resistentia (μΩ.m): IV - 6.3
CRASSITUDO apparent (g / cm) 1.66 - 1.75 g / cm3
Scelerisque Expansion: X10-6 ~ 1.5 1.1 / (℃ 100-600)
Flexural vim (Mpa): 8-12 Mpa
Elastica moduli (GPA): 15.50 * .8.50
Current Portatio Quantitate: 32-55KA
UHP Graphite ElectrodesDonec -PHYSICAL & Index

Description

genus

Unit

nominal Longis (mm)

ØCCC - CD

ØCDL - D

ØDL - DC

Electrica resistentia (≤)

Electrode

μΩ.m

6,2

6.3

6.3

papilla

5.0

5.0

5.0

Tensile vires (≥)  

Electrode

Mpa

10,5

10,5

11.0

papilla

18.0

18.0

20.0

Young 's OMNIBUS (≤)

Electrode

Gpa

14.0

14.0

14.0

papilla

18.0

18.0

18.0

Densitas mole (≥)

Electrode

g / cm3

1,66

1,66

1,66

papilla

1,75

1,75

1,75

CTE (≤)

Electrode

X X-6/ ℃

1.5

1.5

1.5

papilla

1,4

1,4

1,4

Cinis (≤)

-

%

0,3

0,3

0,3

nota: De piscium et Thermal Expansion coefficiens est modulus p.
Products Processing,
Humilis ornos graphite Electrode fit summus qualitas materias, ut petroleum Cocus acu Tullius carbonem et extrinsecus.
Materia cruda coquat et tritura, protegendo, onera subigendo struendi pistoria impregnationem Graphitisation machined et cum praecisione cnc machining amet.
sic est humilis cum products habere resistivity habet: bonum electrica conductivity, humilis cinis, pacto structuram, et bonus princeps anti oxidatio mechanica vires, ita est optimum electrica PROLIXUS materia in fornacem: et arcus medio fornacis ferreae.
Applications:
1. Nam Ladle Furnorum
2. Nam arcu fornacem ferro faciendis Electric
3. Nam Yellow fornacem phosphoro
4. applicare ad Industrial Silicon fornacem ignis mollibus vel aeris.
5. Applicare ut conflentur, et in alias fornaces ferro appendens per processus excoquunt
Business Terms and Conditions:
Terms and Prices Delivery: MALITIA, CFR, CIF, EXW, DDP
Payment Currency: USD: EUR, JPY, CAD, CNY, ITA
Payment Terms: T / T, L / C, D / PD / A, Unionis Occidentis, Cash
Portus loading: XINGANG VEL QINGDAO, POPULARI SINARUM
Details sarcina:
Nemo persuasit consilium facis in / lathing ligatum et in potestatem habena metallum.
Products Lorem News and Commentaries:
(I) De Electrodes custodiri debent in mundis, loco sicco vitare, et vibrationes et collisiones. Exaruit antequam hoc usu esse debent.
(II) Cum installing in iuncturam, quaeso emundare foraminis cum aer compressus ergo diligenter ne laedat et screw in iuncturam sequela.
(III) electrodes connectens cum, ut electrodes duobus comprimitur, cum aer lautus cum sint seorsum 20-30mm.
(IV) Cum Clave mechanica ad coniungere electrode est, si non omnino certa excludentibus spissa, ad statum ut gap est non minus quam inter duos electrodes 0.05mm
(V) Ut ne electrode fractura ne sis obstructionum velit.
(VI) Ad ne electrode fracturam debet ponere velit in mole, in obstructionum superioris pars.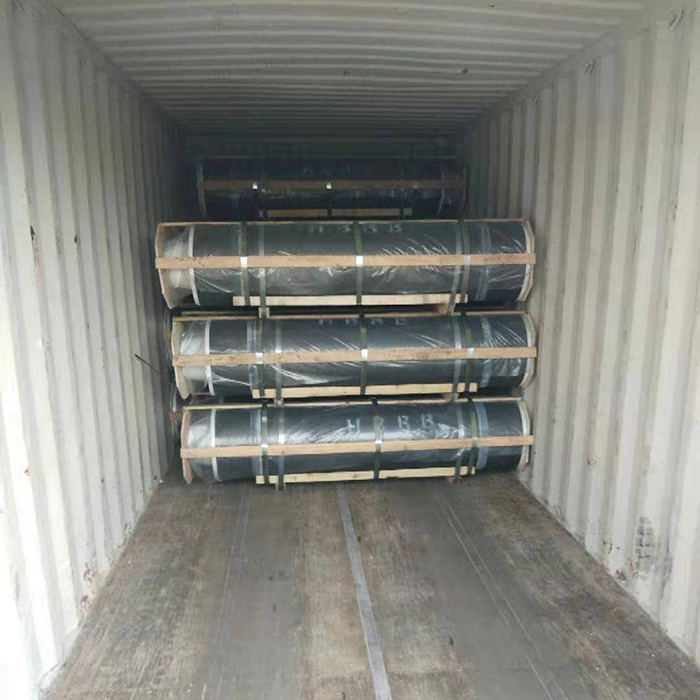 ---
---
Dimitte nobis scribere Read more